DESIGN THINKING – ACCELERATING IDEATION USING INNOVATION
By David P. Isaac One of the critical phases in Design Thinking is the Develop phase which focuses on generating new ideas, sketching and storyboarding the same to test and validate the prototype. During the third stage of the Design Thinking process, designers are ready to start generating ideas. You've understood your users and their needs in the Empathize stage, and you've analyzed and synthesized your observations in the Define stage, and ended up with a human-centered problem statement. With this solid background yourself and your team members can start to 'think outside the box' to identify new solutions to the problem statement you've created, and you can start to look for alternative ways of viewing the problem.
At this stage we must use newer ways to generate solutions which are future ready. Innovation TRIZ comes in handy here to address this need. In this webinar we investigate how Design thinking – Ideation phase can be accelerated using Innovation TRIZ techniques.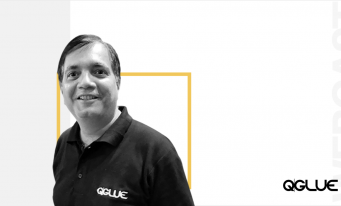 1010 – 1012, Ansal Tower No. 38, Nehru Place, New Delhi, Delhi 110019
Copyright All Rights Reserved © 2018