QGLUE Open Innovation, powered by QGlue and Incubatehub, is an initiative to find solutions to real-time problem statements tailored to suit enterprise requirements. QGLUE Innovation connects enterprises with startups and provides early access to new disruptive technologies. The initiative also offers an opportunity for startups and innovators to solve real enterprise challenges.
Formulate + audit innovation strategy
Innovation strategy workouts
Branding: Brand star & trend mapping
Business model innovation
Innovation management system maturity innovation
Themes for open innovation & use cases

Search + engage with startups
Refinement of use case for startups.
Startups co-operation agreement

Refine, test and scale open innovation designs
Test product – market fit.
Conduct incubation sprints
Validate with real customers

IncubateHub is a leading open innovation platform for driving use case challenges, hackathons and corporate accelerator programs in emerging technologies. IncubateHub has helped large enterprises like Mercedes, P&G, Accenture, Fidelity, Genpact, Legrand, Bajaj, ITC Group and many more in solving business/technical challenges through a structured startup engagement model.

QAI INDIA 1010-12, Ansal Tower, 38 Nehru Place New Delhi – 110019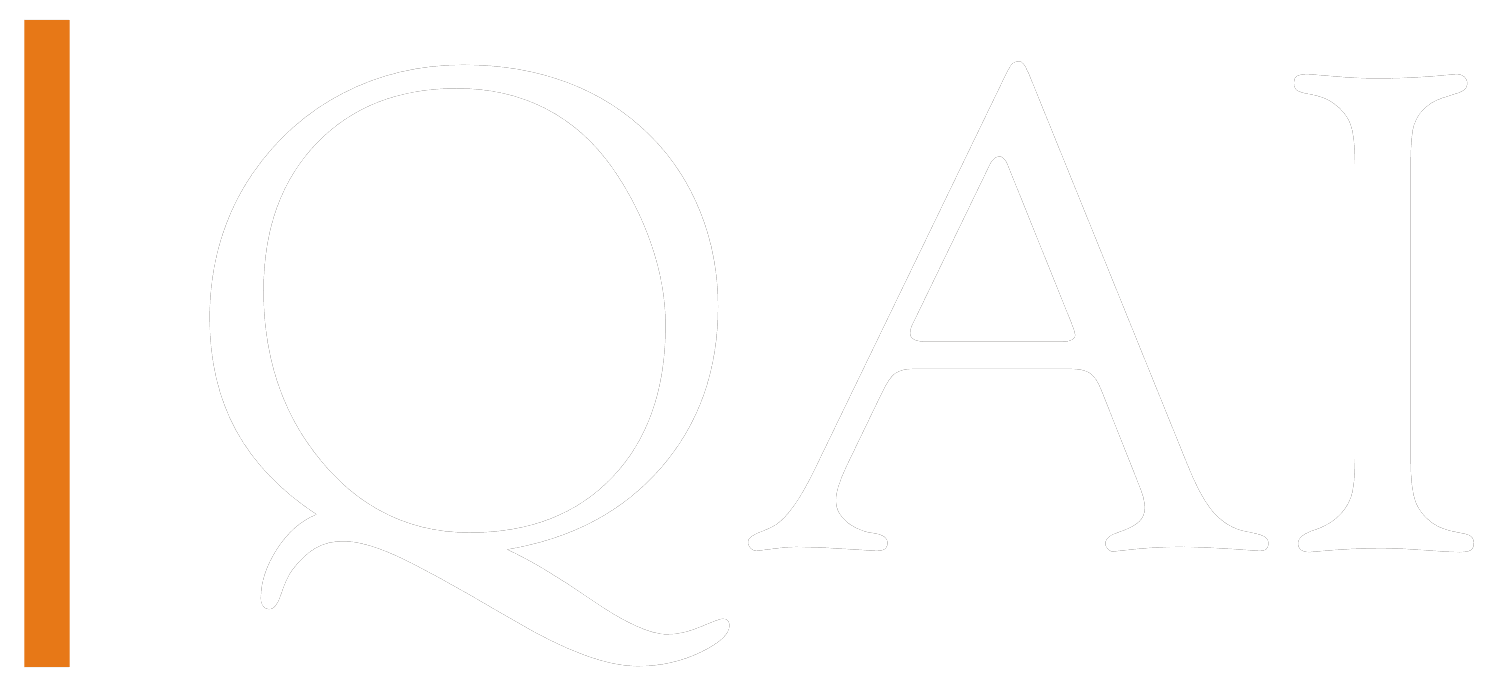 A QAI Group company | QGLUE is a promoted venture by QAI | Copyright All Rights Reserved © 2018