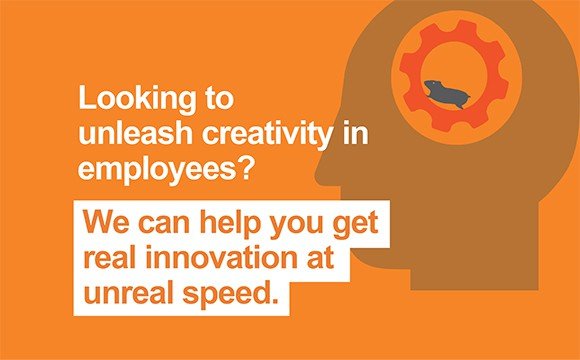 Innovation Kickbox is the world's most popular enterprise innovation framework, used at thousands of organizations from multi-nationals to educational institutions, government agencies. Developed at Adobe, the Kickbox delivers an actionable process for innovators to discover new opportunities, validate customer engagement, and evaluate new business potential. It includes tools that help innovators define, refine, validate, and evolve their ideas.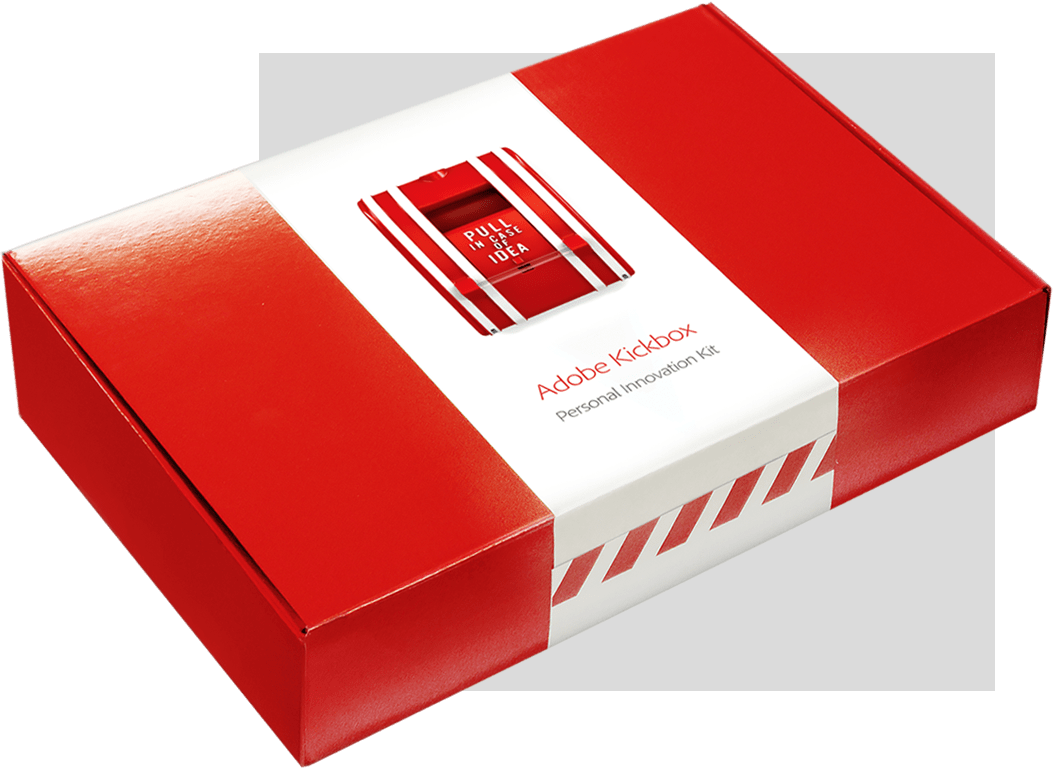 The Kickbox by QGLUE is a 12 week, assisted DIY Innovation program, with a well defined and tested methodology, along with tools, training, and community participation and inspiration. An initiative to build intrapreneurs within organization and help companies build a culture of Innovation.
Play with the tools inside the box to spark an idea:
1. Instruction cards for each phase 2. Templates to work upon 3. 'Bad Ideas' notebook 4. Stationary 5. Prototyping Fund(Optional) 6. And a little treat
Identify intrapreneurial talent within your organization to ensure quality within the program. Take the Intrapreneurship DNA test by AFCE (The Academy for Corporate Entrepreneurship) to determine intrapreneurs who would be a great fit for your program.
A global innovation agency that develops entrepreneurial talent to validate & successfully launch new ideas.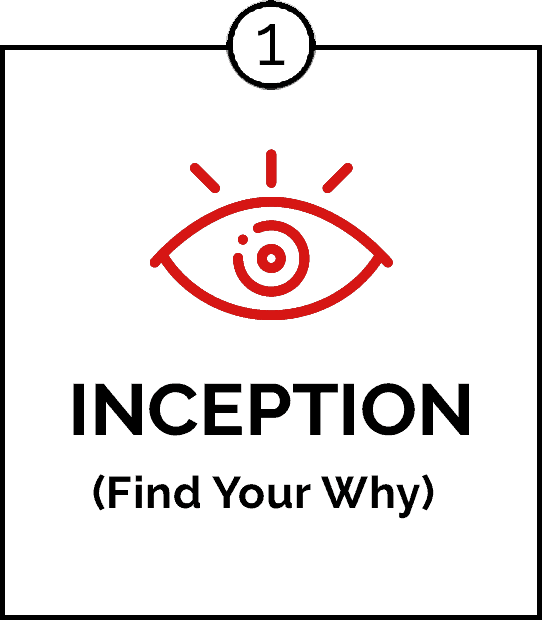 Begin your journey by understanding your true purpose. Your motivations illuminate the path to success.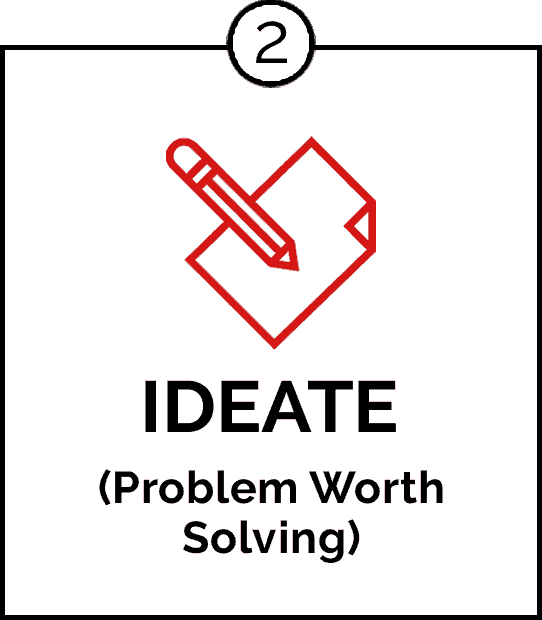 Learn to spark your imagination by observing the world not as it is – but as it should be
Learn to grow bad ideas into good ones and the secret is knowing which is which.
Is the idea Valuable? Find out quickly by validating your ideas with real world examples.
Use Data to sell an idea to your organization or your customer who you want to convince to fund your idea.

1010 – 1012, Ansal Tower No. 38, Nehru Place, New Delhi, Delhi 110019
Copyright All Rights Reserved © 2018