How to design an Intrapreneurship program? Key Success Factors
Overview

Businesses must organize collective intelligence within the company to innovate more effectively. Intrapreneurship is one of the most effective solutions for companies to disrupt their business practices. Intrapreneurship can reap rewards from the top to the bottom of your business. Join us in this webinar and discover how MyCrowdCompany helped LVMH's (LVMH Moët Hennessy – Louis Vuitton SE) design a tailor-made intrapreneurship program. Professionals can use these critical pointers to identify new business opportunities, become more agile, transform the ways of working within the team and bring the company to the next level.
Key Takeaways
Learn the 3 phases of a program: Ideate – Pilot/Pivot – Scale
Understand the advantages of using a digital platform to pilot a program
Gain valuable insights from the highly profitable LVMH use case
About the Speaker
Céline Degreef, Founder, MyCrowdCompany
Céline Degreef has diverse experience in the consulting field working with big names like PwC, Deloitte and the LVMH Group. As a contributor for Forbes France and author of the intrapreneurship white paper, her expertise focuses on intrapreneurship, participatory innovation and employee engagement.
Céline went from being an intrapreneur to being an entrepreneur after founding MyCrowdCompany in 2014. In just four years, MyCrowdCompany became a digital platform for intrapreneurs designed for a single objective: to transform an intrapreneur's creativity into a genuine lever for innovation. MyCrowdCompany enables companies to run and implement their intrapreneurship programs, from calls for projects to a project's financing and acceleration.
Who Can Attend
Those who want to understand intrapreneurship
Anyone's curious about how intrapreneurship can drive growth in an organization
Those who plan to develop an intrapreneurship program within their company
Those who are searching for new ways to innovate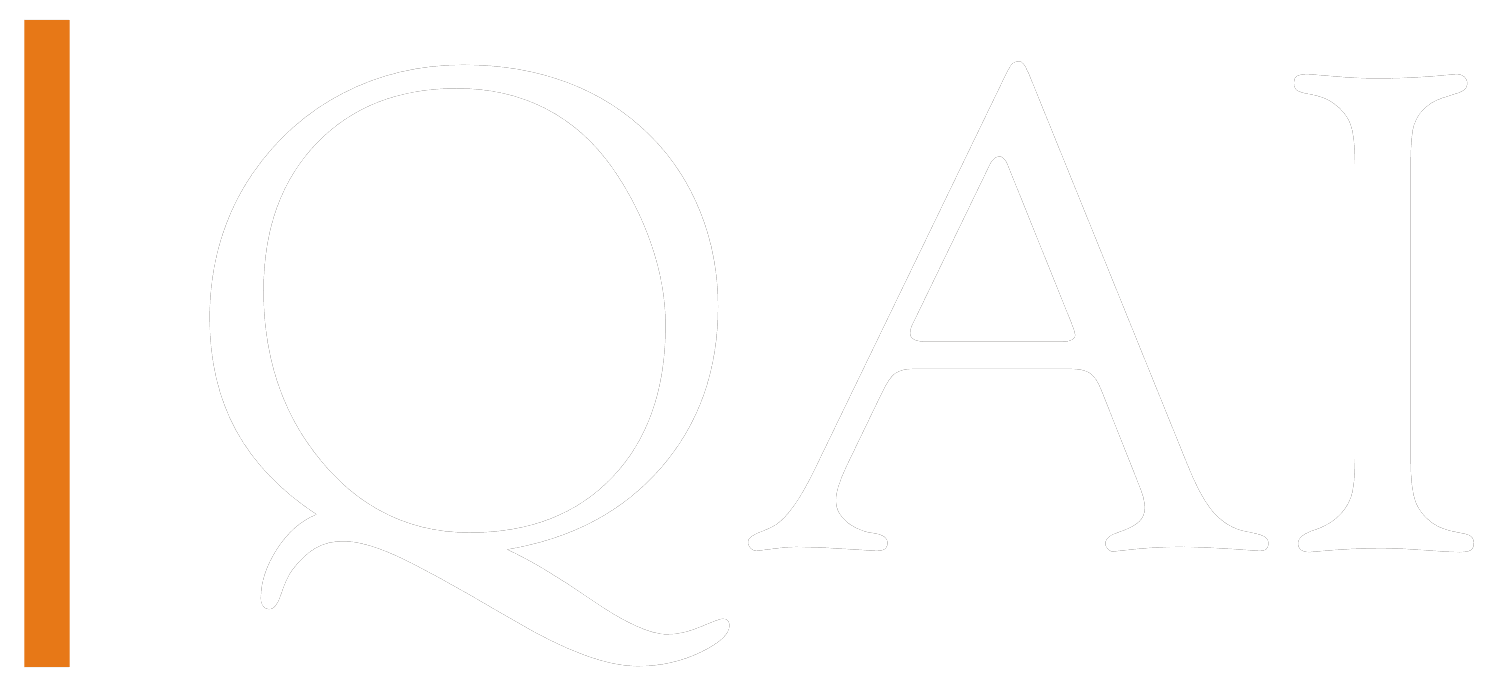 A QAI Group company | QGLUE is a promoted venture by QAI | Copyright All Rights Reserved © 2018