Remote Design Thinking: How to Make Virtual Problem Solving Work
Overview:-
Organizations around the globe are facing unprecedented challenges right now, and design thinking offers a powerful means of solving them. Using methods like user empathy, visualization, rapid prototyping and experimentation, design thinking enables people to find more innovative solutions to pressing problems where traditional approaches no longer do the job.
But how to use this inherently collaborative and hands-on approach to problem solving when working remotely? In this webinar, we'll look at not only how organizations are overcoming the challenges of solving problems remotely, but also some of the surprising advantages that come from going virtual.
Key Takeaways
Understand how design thinking helps people find more innovative solutions to problems
Bust some of the myths about virtual collaboration
Learn how to tap into both group and individual creativity for better, more inspiring solutions
Explore stories of how leading organizations have used new technologies to develop breakthrough solutions remotely
Meet the Speaker
Adam Billing
Founder at Treehouse Innovation and Sprintbase, London
Adam is the founder of Treehouse Innovation, and one of the creators of Sprintbase. Over the last two decades, Adam has led numerous innovation projects and transformation initiatives for organisations including Sony Playstation, Deloitte, NBCUniversal, SKY, DLA Piper, and eBay. He specializes in helping companies design new products, services and strategies, and developing their internal design capability.
In recent years, Adam's focus has been on helping remote teams apply the process, tools and mindsets of design thinking in a virtual context. Adam is a frequent lecturer on innovation and design thinking at the University of Cambridge where he works in partnership with the Møller Institute. He plays a pivotal role in supporting leadership teams from across sectors to foster thriving cultures of innovation within their organizations.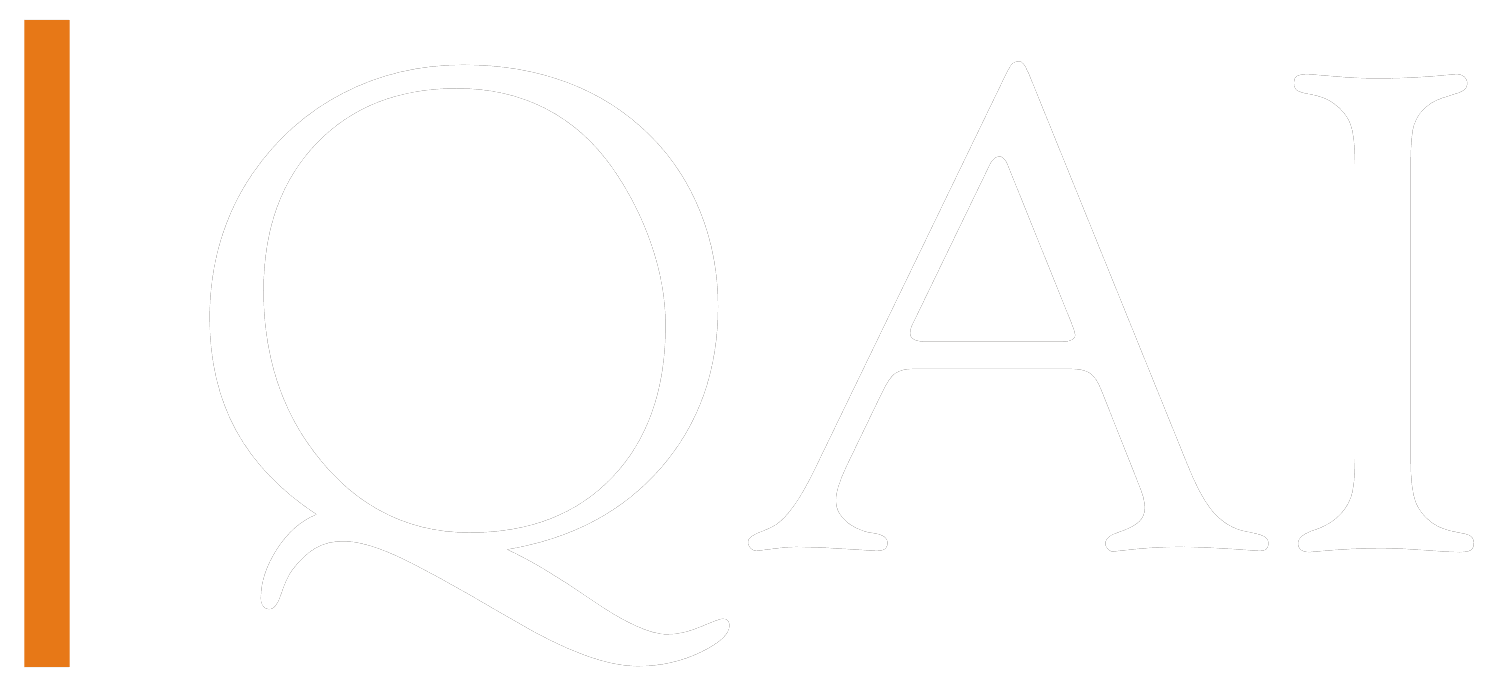 A QAI Group company | QGLUE is a promoted venture by QAI | Copyright All Rights Reserved © 2018